Oregon Private College Week
Discover why an Oregon private college is right for you!
We're excited to welcome prospective students to an in-person Oregon Private College Week (OPCW) July 25 – 29, 2022!
During OPCW, twelve of Oregon's private, independent colleges host concurrent sessions that will offer informational presentations about admissions, financial aid, and academic programs.
 Visit up to ten private colleges in only five days! Registration links for each college or university are listed below.
Bushnell University fosters wisdom, faith and service through excellent academic programs within a Christ-centered community.
Register here!
Corban is an independent Christian university with more than 50 majors and program options, each integrating a Biblical foundation to prepare you to make a difference.
register here!
George Fox offers undergraduate students personal attention, subsidized overseas experiences, and an education that prepares students academically and spiritually to think with clarity, act with integrity and serve with passion.
register here!
Lewis & Clark students are independent, open-minded, and ready for something new. Come to L&C to explore the world and create your place in it.
register here!
Linfield University offers a rich liberal arts and sciences curriculum in a close knit environment. Linfield's experiential education cultivates curiosity, providing opportunities in research, internships, community service and study abroad.
register here!
Multnomah University equips students to love Christ and serve their neighbors through their lives and work.
register here!
Pacific Northwest College of Art
At the creative heart of Portland, PNCA is a center for communities of artists, designers, and scholars, presenting more free public programs and exhibitions in a given year than any other arts institution in the city.
register here!
Pacific University is a diverse learning community offering a unique combination of undergraduate, graduate and professional programs in the liberal arts and sciences, education, business, optometry and the health professions.
register here!
Reed College is a liberal arts and sciences college. Referred to as one of the most intellectual colleges, Reed is known for its high standards of scholarly practice, creative thinking, and engaged citizenship.
register here!
At UP, students will find a rigorous, holistic, personal, and transformative education that prepares them to become critical and ethical thinkers.
register here!
Warner Pacific University
Oregon's most diverse private university, Warner Pacific empowers students through career-focused, liberal arts education. Graduate with the degree you need to make a difference for your family and community.
register here!
Willamette is a highly ranked liberal arts university where talented professors inspire students to transform knowledge into action.
register here!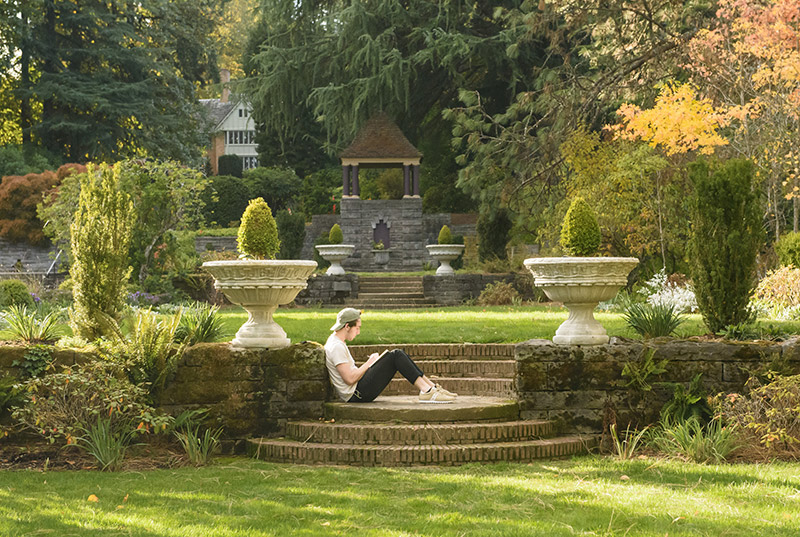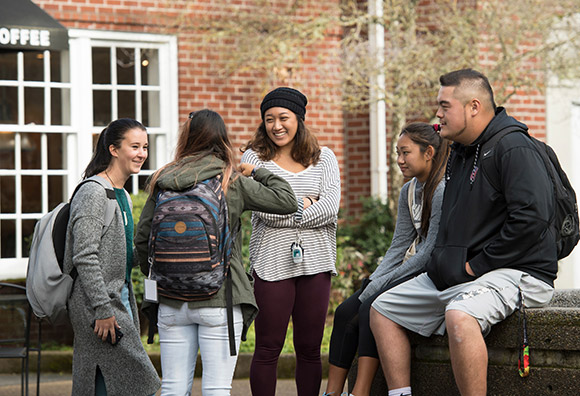 Accessible
At Oregon private colleges, 89% of undergraduates with financial need receive institutional and/or public aid and 99.6% of first-generation students receive institutional and/or public aid.
Learn More
Liberal Arts
Student success at a small liberal arts college means curriculum designed to engage the whole student. First-rate faculty actively improve students' competitive edge by cross-training multiple disciplines, such as humanities and arts, business, public administration, science, technology, engineering, and math, fostering their individual and intellectual development.
Learn More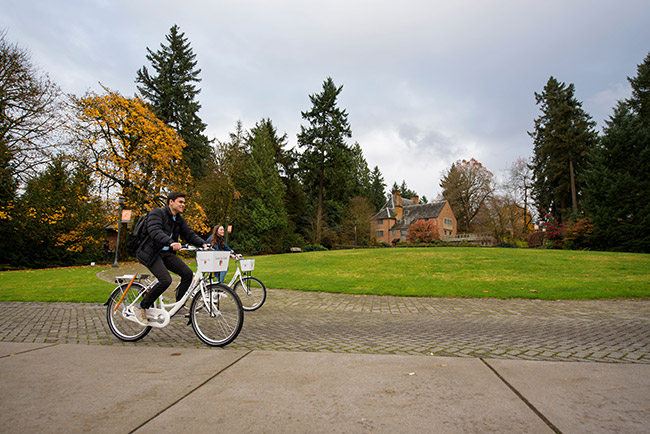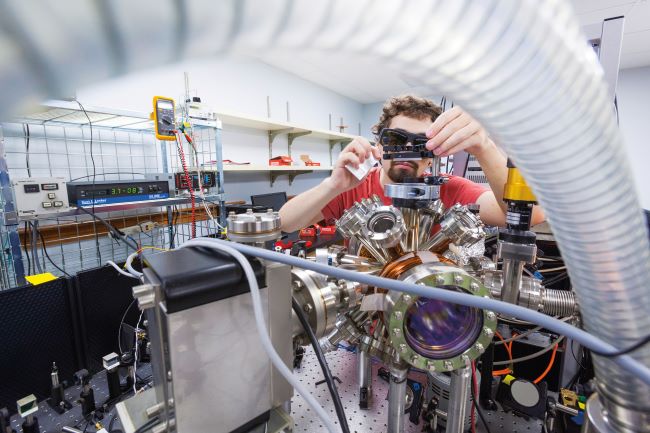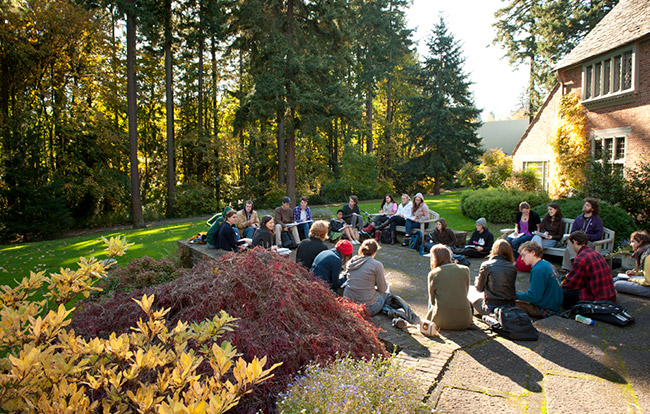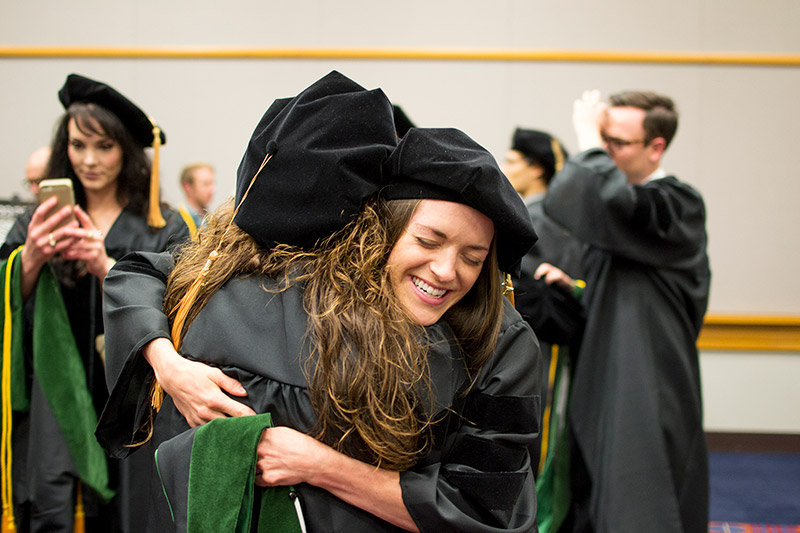 Community
64% of Oregon private college students graduate in four years. Featuring intimate learning communities, private colleges and universities are able to contribute to a high-quality, sharply intelligent workforce prepared to lead and contribute to a knowledge-based economy.
Learn More